Henry Factory - About Us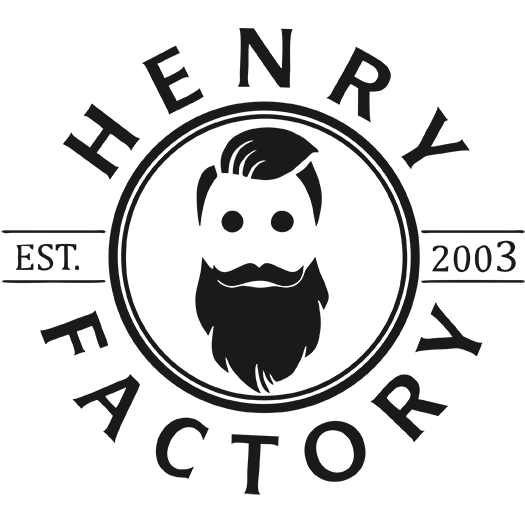 Henry Factory is a leading manufacturer and supplier of quality personalised gifts and corporate promotional merchandise. If you are looking to create a lasting impression with your brand, then you have come to the right place. We can provide you with a wide range of promotional products including mugs, pens, bags, keyrings and many more.

Almost 20 years of experience on the advertisement market ensured us that highest quality, reliability and fast service are the keys to success.This is what you get for working with us. Many world known brands were not disappointed. Would you like to cooperate?

Manufacturing Time
Execution of orders in the shortest possible time – 24 hour service.

Technical Support
Best service – we check your needs and customize your order for you.


FACTORY Direct
Buy directly from factory On-Line shop at Henry Factory.


Quality Сomponents
For the manufacture of products, we use the highest quality components
We offer a variety of sizes, shapes, materials and finishing options. Visit the Personalised Gifts Factory today to create your own gift!
Personalised Gifts Factory offers personalized gifts, souvenirs and custom products. You can create your own gift and personalise it in just 3 easy steps. Choose from our wide range of products and add a name, event or special message to make a unique gift!
Create a personalised presents for everyone on your list, including personalised t-shirts, banners and other unique gifts. From the Henry Factory Personalised Gifts you can create a unique personalised gift for your loved ones.
You can get your own unique gifts, mugs, keyrings and more completely personalised. Get the most unique gifts on the market all manufactured in EU. Personalised gifts make great corporate gifts, souvenirs and wedding favours.
Personalised gifts made easy. Personalise your gifts online with us.