Photo Towel
Posted By: Henry Published: 30/08/2021 Times Read: 491 Comments : 0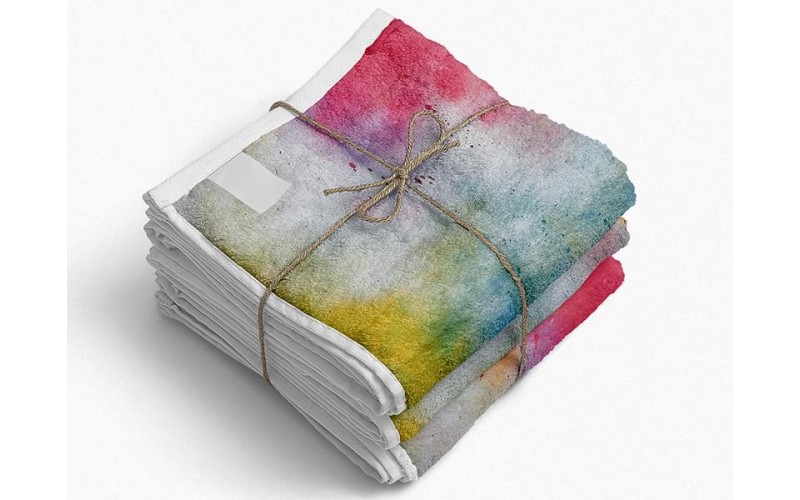 A photo towel can brighten up a dull room and make you look fresh when you least expect it. Think about it: who doesn't like a picture of themselves doing something fun or fashionable? From head to toe you should feel confident that whatever style you choose will be flattering and stylish. Whether you go for relaxed looking fabric or a more professional look, get ready to be amazed by how your look changes lights throughout the room.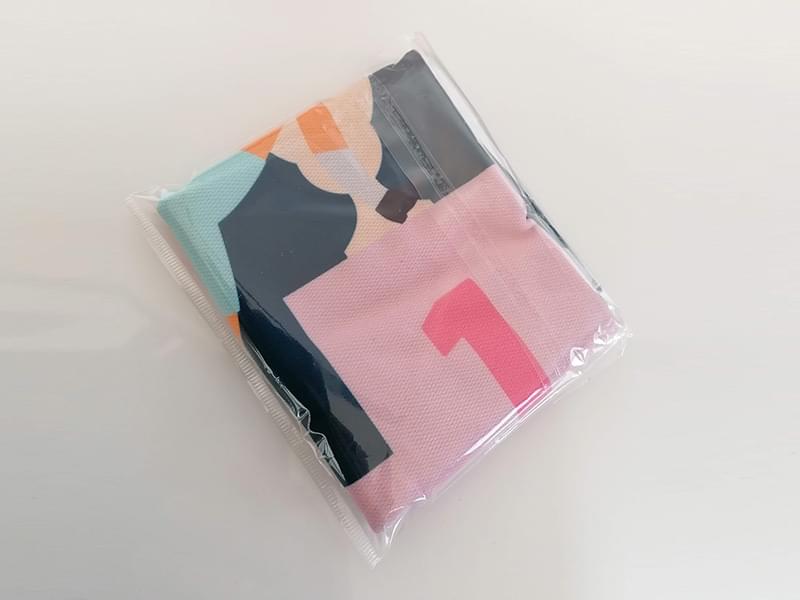 Do you take a lot of family vacations, or spend time with friends? Share all your wonderful memories and experiences with others by taking a daily picture. Our photo towels are printed on soft premium fabric. Each towel is finished with a satin-stitch hem and serged edge for long term quality.
Custom Towel with Your Photo
We are happy to help you to have your own personalized towel made with your image or any text. We use the latest machines and technology to give you the best possible quality of work.
Create a custom photo towel that's tailored to you. Upload a favorite photo, and we'll make it the centerpiece of this ultra-soft, machine-washable, absorbent towels. Due to its versatile chenille texture, the finished product is soft on one side and fuzzy on the other. Stitch color makes your design pop. Colorful stitching brings out your image. This custom towel makes a great gift for any occasion or make it even more personal by adding your name or initals.
Our custom photo towels will add warmth and personality to any bathroom. These 100% cotton towels are perfect for small children, grown ups, or the whole family! Use your photos to create stylish personalized towel sets everyone in the house can enjoy! Custom photo towels are the perfect gift - for your best friend, that new baby or bridal party, to add some team spirit to a room or get mom something she'll use over and over again…
These are not ordinary front loading, logo printed terry cloth towels like those used at hotels but rather a special custom printed product. We create these with the latest in non toxic dye process that allows you to have your children's faces or anything else as a special design on one of the towels. These are perfect for the beach or any hot summers day. They don't slip off the chair, easy to pack and take with you. These towels are made of high quality cotton and polyester.
Photo Beach Towel
The beach is your backdrop, the blue of the water captures your attention, and a small child is playing in the sand at your feet. These are central elements of the photo beach towel, available in three different colors, which was specifically designed to be a beach towel that also showcases your photos. The photo beach towel allows you to show off your favorite photos on the beach, at the pool or at home. The high definition printing technology is a true art form which allows you to display incredible quality and detail.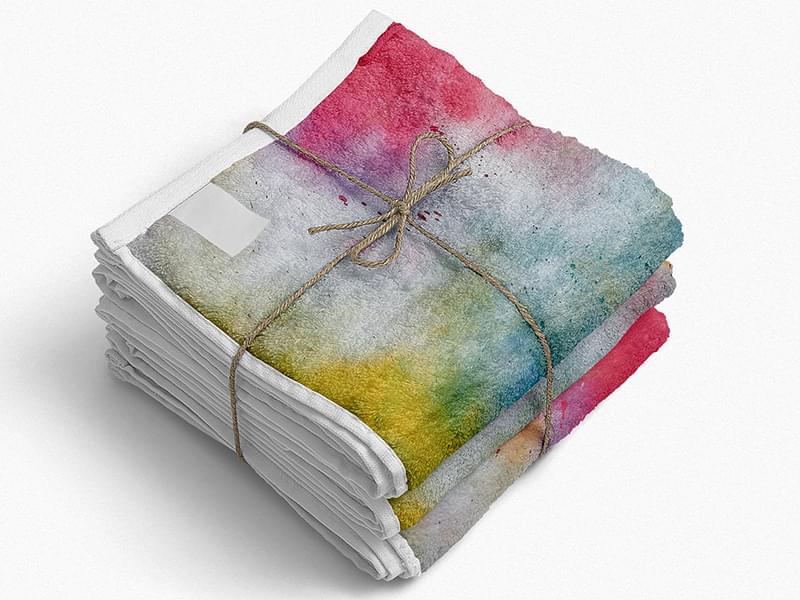 The Perfect Photo Beach Towel
Lightweight, quick dry, and fast printing process make this high quality photo beach towel a must for your next beach adventure. This year we are redefining the phrase "beach towel." The photo beach towel is a technologically advanced 2 sided microfiber cloth that has a top and bottom. The top side can be used as a normal beach towel to dry off after a dip in the ocean. Show your photo in a fun, new way, or use it as an everyday beach towel. With photos reversed out, it lets you enjoy your favorite vacation photo around the house by the pool or at the beach.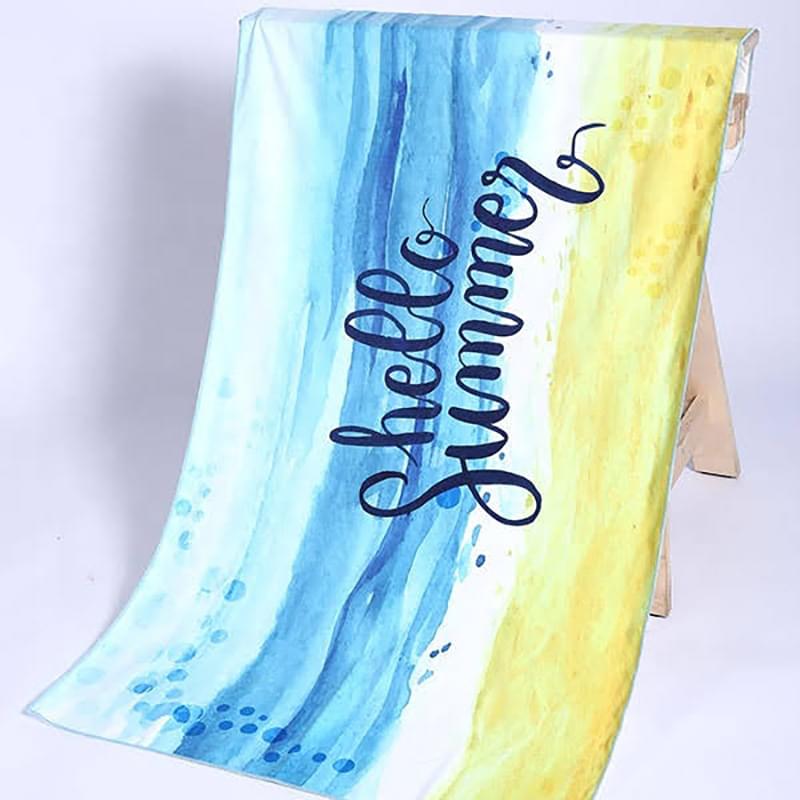 From the water to dry land, this premium towel brings your memories to life. Featuring a soft-touch finish and vibrant high resolution images from your favorite Instagram accounts, this towel will instantly keep you connected at the beach or poolside.
Photo Collage Personalized Beach Towel
Get personalized beach towels for your tropical vacation or as an elegant thank you gift. This photo collage personalized beach towel comes in tropical blue, has a relaxing island vibe, and is sure to hit the spot! A beach towel with a personalized photo collage of your loved ones. A great gift idea for those that love to be at the beach or swimming Pool.
Material: Polyester The beach towel is designed with a special pocket where you can insert your own picture A personalized beach towel is a perfect gift to your friends and family for the summer season Collage includes 12 photos with 12 different background colors. Note: Color may appear different between online viewing and in-person product due to variations caused by lighting and color settings of each individual monitor or screen.
The Perfect beach towel for everyone! Your loved ones photos collage on a super soft terry, no more plain white towel! Put a smile on your kids face and a summer vacation memory! A personalized beach towel is the perfect gift for someone special, or for yourself. Now you can have your very own favorite photo printed on a beach towel or a hot air balloon to take away all of those childhood memories. You can choose between single sided (1 photo) or double sided (2 photos).
Personalised Beach Photo Towel
Our personalised beach photo towel features your favourite image printed. It's the perfect gift for anyone who loves the sand between their toes, the sea breeze on their skin and the sun in their eyes. This Personalised Beach Photo Towel is 100% cotton and has the perfect softness and thickness to make it comfortable to use. Each of our beach towels are personalised with your own special photo giving you and your family memories for years to come. This makes a great souvenir or gift for family or friends either by themselves or as part of a gift set.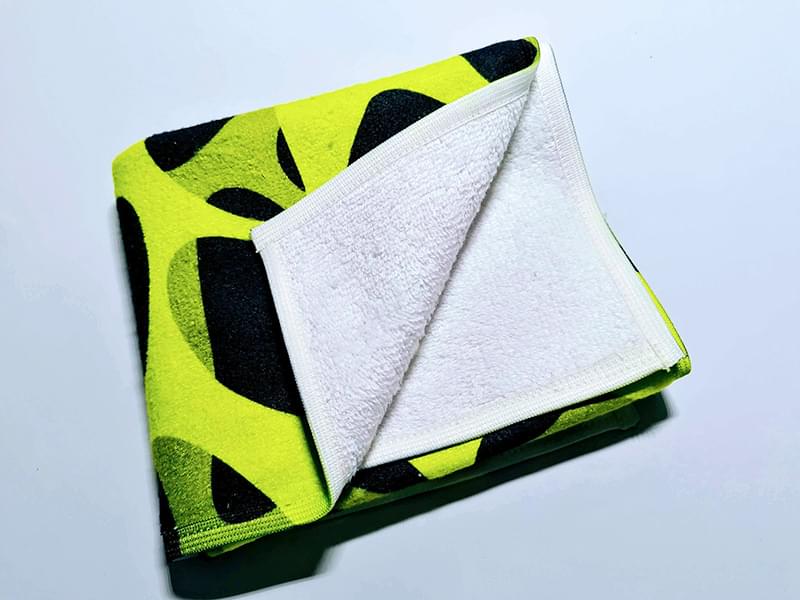 Bring your favourite beach memories to life with a Personalised Beach Photo Towel. This keepsake is a great gift idea for anniversaries, birthdays and Christmas gifts. Select your favourite photo, we'll print it on a beach towel for you! Our towels are premium quality and 100% cotton. Ideal gift for families, friends and loved ones. Each towel is personalised using the highest-quality printing techniques available. Your photo will be printed using the highest quality printing technology available.
Add a personal touch to your beach holiday with a stunning image printed onto our double-layered beach towels. With added oeko-tex certification, they're fully machine washable and quick drying.
Photo Towel Printing
We are the largest and most experienced photo towel printing factory located in EU and we have been offering our 100% customer satisfaction guaranteed products to clients around the world. The photo towel printing process is designed to provide wall decor, gifts and home decorations.
Our photo wholesale towel printing can give you a new way to use your towel, adding a personal touch to each bath experience. Private Label Direct provides a convenient way to market your company name or message through our exclusive photo towel printing program. The custom photo product allows us to print your ad or logo onto a 100% Cotton bath towel using state of the art digital technology. This imprinted towel is durable, absorbent and comes in a variety of colors to match any theme. Add your logo to a custom towel without the hassle of screen printing.
Get a waterproof and colorful photo on your beach towel. You can send us your favorite image to have it printed on one side of the towel or postcard-sized print on both sides. We can print any kind of photos, including: pictures of your family vacation, your children play, sports pictures, pretty scenery and so on. Wrap yourself in your favorite "picture", go have fun at the beach or pool! These quality photo towels are soft and superior in quality.
Photo Towels Gifts
Photo Towels are a terrific gift for family, friends, and business associates alike. The towels are very high quality and the photos are reproduced perfectly on the towels. photo towels are a wonderful way to buy someone a present and remember them forever. They give off an air of sophistication, making people feel like they are getting an extra special piece of content. A photo gift is also more lasting than other types of packaging because it creates an emotional connection with the recipient. A memorable memory is created, and although it might only last seconds, it leaves a lasting impression that will be remembered.
Photo Towels Gifts are a great way to express your love and gratitude in a simple yet memorable way. They can be used for any occasion, from special occasions to birthdays and anniversary dates. If you're looking for ideas on what to give as a gift or as a way to thank someone for their contribution to your life then check out these ideas below:
Make a photo into a dried towel
Add creative designs to them
Offer unique towels as gifts
Create a memorable photo gift for mom
Special Mother's Day Kit for your business
Personalised towels
Our home decor towels
Beach towel & travel towel range
Personalized towels gift idea
You surely have a wonderful collection of vacation photos in your phone and they deserve to be displayed. Here are some ideas on how you can mount your pictures onto synthetic towel mats, bathroom towels and kitchen towels.
Photo towels gifts are an easy and inexpensive way to ensure that you have a personalized look throughout your bath. There are many ways to utilize a custom photo towel. Some of the most popular include:
Beach Towels
Promotional towels for companies and events
Holiday themed towels
Baby & Kids' Towels
Makeup towels with your own face on them!
Choose the right image for the towel material you have chosen. There are different types of materials, all have different capabilities to display color and detail in your images. Make sure you choose an image that suits the material e.
Towels with a picture of your family
Personalized gifts
Great for housewarming gifts
A good gift for married couples
Ideal for grandparents as well
You don't have to hang it on the wall
You can wrap it around your neck
Give it as a pillows
Buy photo towels gifts. These photo towels are available in a host of different themes (New baby, Romance, Beach and holiday, Travel and many more) to keep your memories alive whenever you need them.
Photo Towel Wholesale
The photo towel is a must-have for all travelers as it's practical and can help bring back fond memories of your travels with vivid pictures. It can be used by tourists and professional photographers alike, whether you're traveling by train, bus, plane, or car.
A photo towel is a must have when going on vacation. Make the most of this great offer and pick up a variety of photo towels for your next trip or order. Shop with confidence knowing you are in safe hands with photo towel wholesale while you choose the best quality at prices that can't be beat. Quality is our prime concern, and we ensure that you receive only the best.
Photo Golf Towel
The best photo golf towel in the world will not only help you take better photos, but it will save you money at the deli. It will not only make you look good when you are done taking pictures, but it will also help you achieve your goal of having a great photo whenever you go out to play badminton or tennis. If you are looking for a high-quality towel at an affordable price, this is what you need.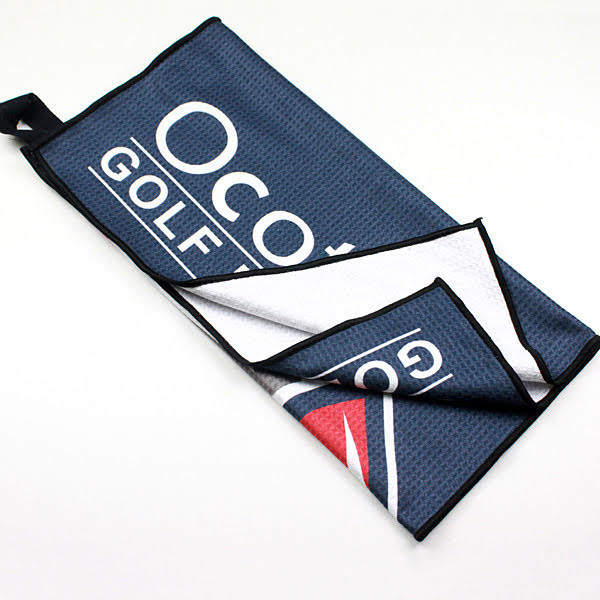 A good quality photo golf towel is more than an image on a webpage, it shows your commitment to have a positive experience every time you play. Golf towels come in a variety of colors, textures and design patterns that allow you to have a positive experience every time you use them. This product combines my two favorite things: photography and golf!

Products related to this post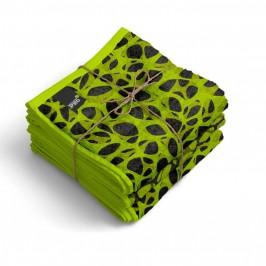 Terry Towel 50x100cm
15.97€
Add to Cart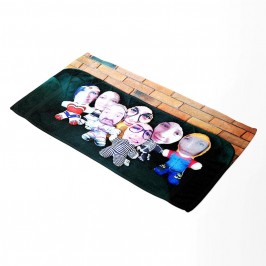 Towel Photo Face
19.97€
Add to Cart
Related Posts
Comments